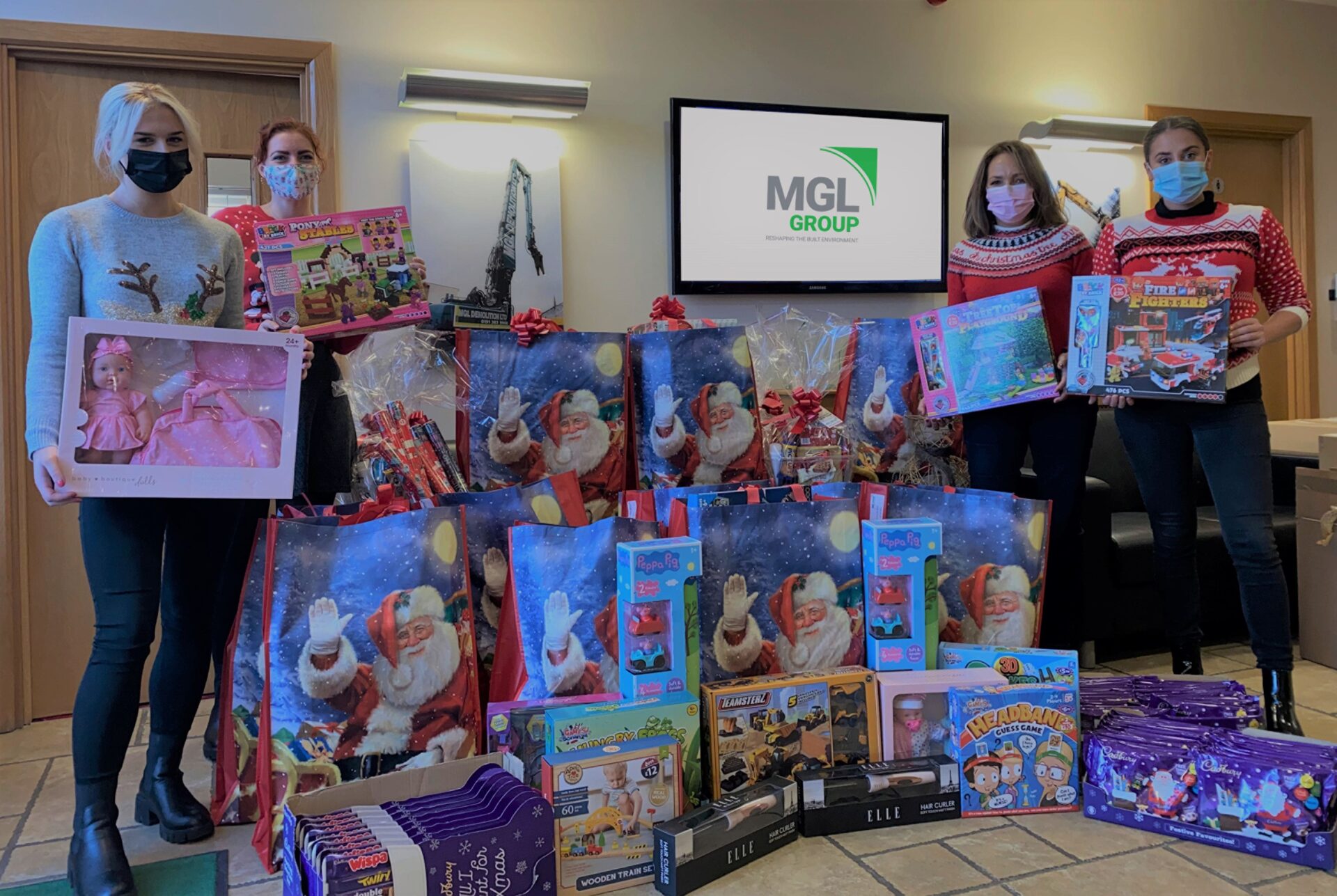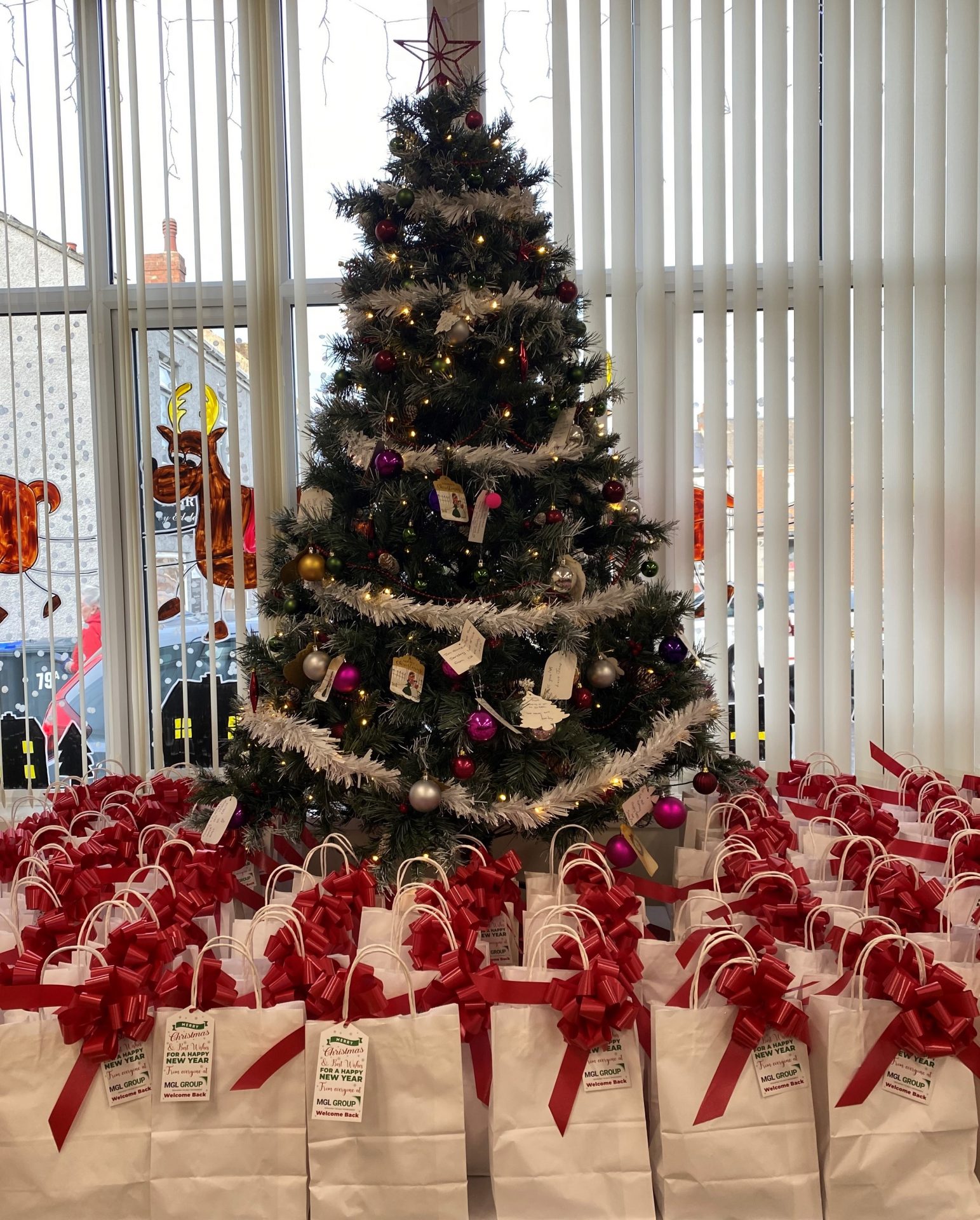 We understand Christmas can be a difficult time of year for the vulnerable people in our communities.
To spread some festive cheer and help put a smile children's faces we donated toys, gifts and toiletries for 48 care leavers age 16-19, plus 20 babies in Redcar, 44 vulnerable children in Newcastle and 28 children in residential care in County Durham.
To help people who are isolated or vulnerable we organised:
Bowling sessions at the Dunes, South Shields for 48 children in South Tyneside as part of the Holiday Activity Food (HAF) project
Gift cards for 20 young people living in the YMCA Hostel, North Shields
Gift bags for 40 vulnerable adults in Sunderland
Christmas treats for 108 senior citizens in Sherburn
17 attendees of the Happy Wanderers luncheon club in Chester-le-Street
The UK's food banks are a lifeline, especially at Christmas time, with advent calendars, mince pies, tinned fruit, juice and cereal being the items most needed. We organised a collection to support struggling families during the festive period.
We would like to wish everybody a safe and peaceful Christmas and a happy and healthy New Year.