At MGL Group, we take pride in fostering a safety-first culture, and our "Safety Superstar" initiative embodies this commitment. We believe that the collective efforts of our employees play a vital role in creating a secure and healthy work environment.
We encourages our team members to share their insights and suggestions for enhancing health and safety practices. By promoting an open dialogue, we empower our workforce to contribute to our initiatives. We recognise outstanding individuals who have demonstrated exceptional dedication to safety by implementing innovative ideas and fostering a safety-focused mindset.
These Safety Superstars are celebrated for their contributions and valuable efforts in making MGL Group a safer place to work for everyone. Together, we continue to strengthen our culture, ensuring the wellbeing of our team and maintaining excellence in all that we do.
Cliff Hugill was also recognised for his commitment to best practices in a restricted working area.
Safety Superstars – May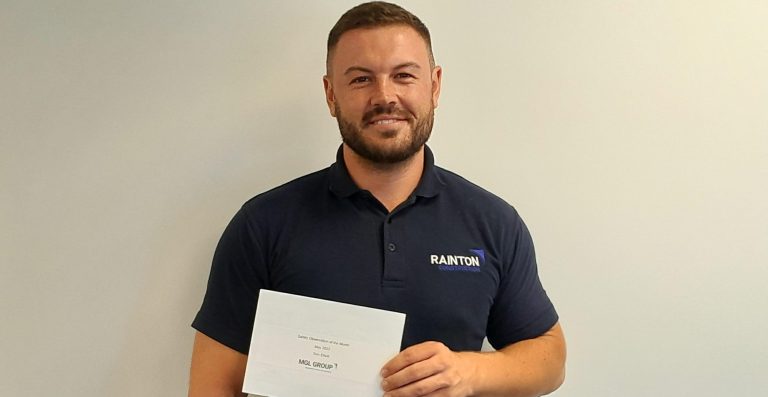 Tom Elliott
Tom spotted a potential hazard for an operator using a trailer bed. He quickly addressed the issue and ensured safe working conditions for all.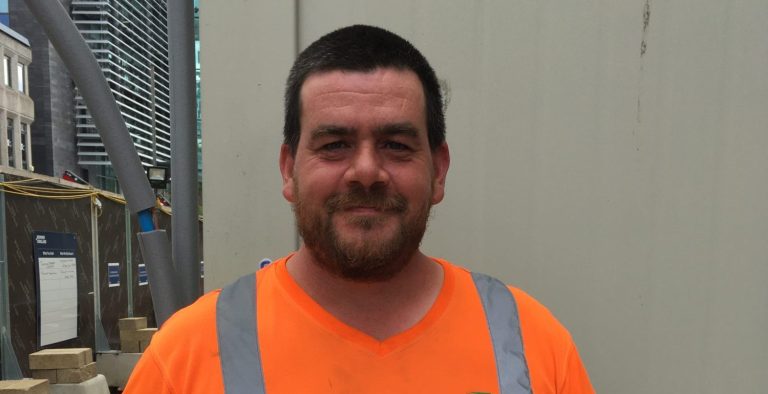 Chris Radford
Chris made suggestions to improve a scaffolding design helping to protect operators.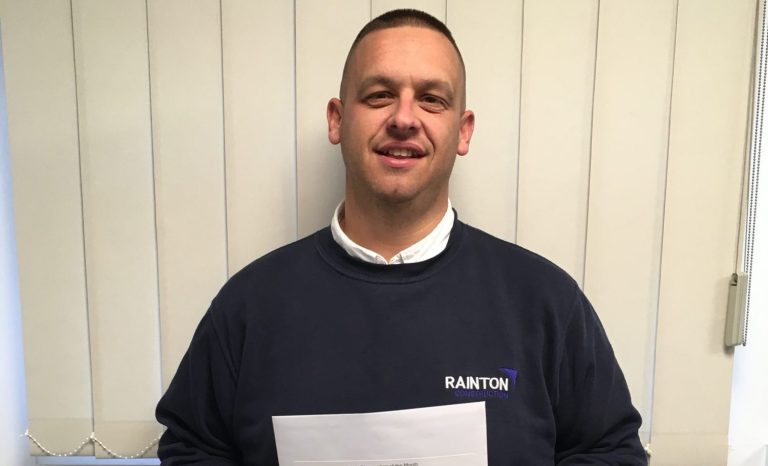 Stuart Thornton
Stuart mitigated risk by installing more steps to create safer access.