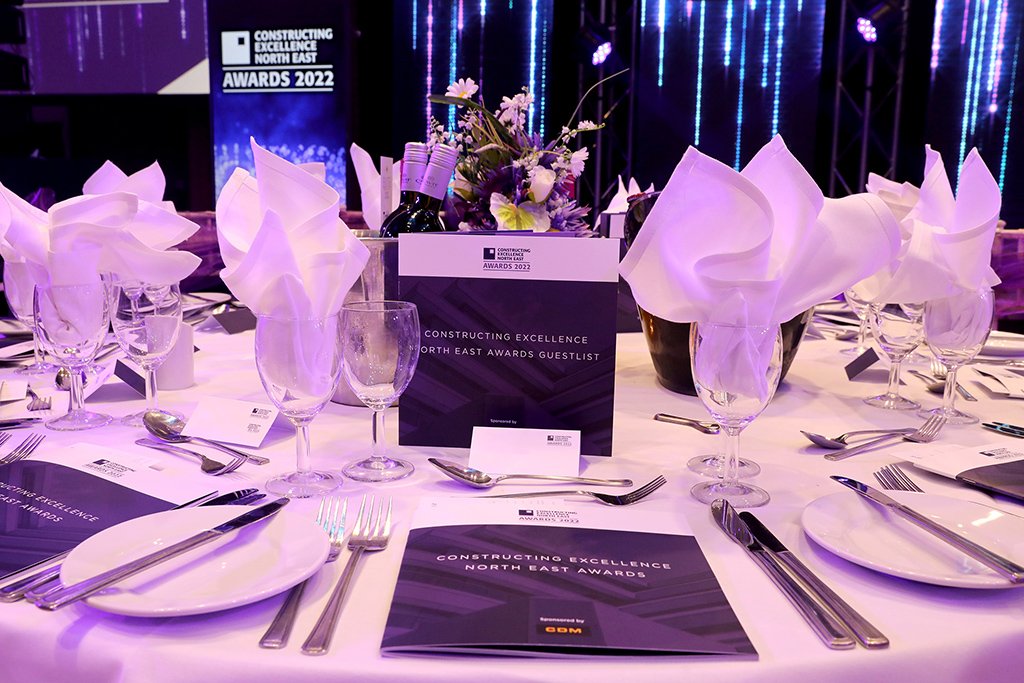 MGL Group celebrated two award wins at the Constructing Excellence in the North East Awards 2022.
The judges commented on our exemplar collaboration to deliver sustainable initiatives and how our Plastipave® product range is driving our commitment to recycling and reducing our environmental footprint.
As you can see from the official photos, to say we are delighted would be an understatement! This award recognises the hard work and commitment of our team who continue to go above and beyond, we couldn't be prouder. A big thank you to all our employees for their continuous hard work to shape our fantastic business.
Well done to all the finalists and everyone else that collected an award on the night. A special thank you to CENE for another successful event.