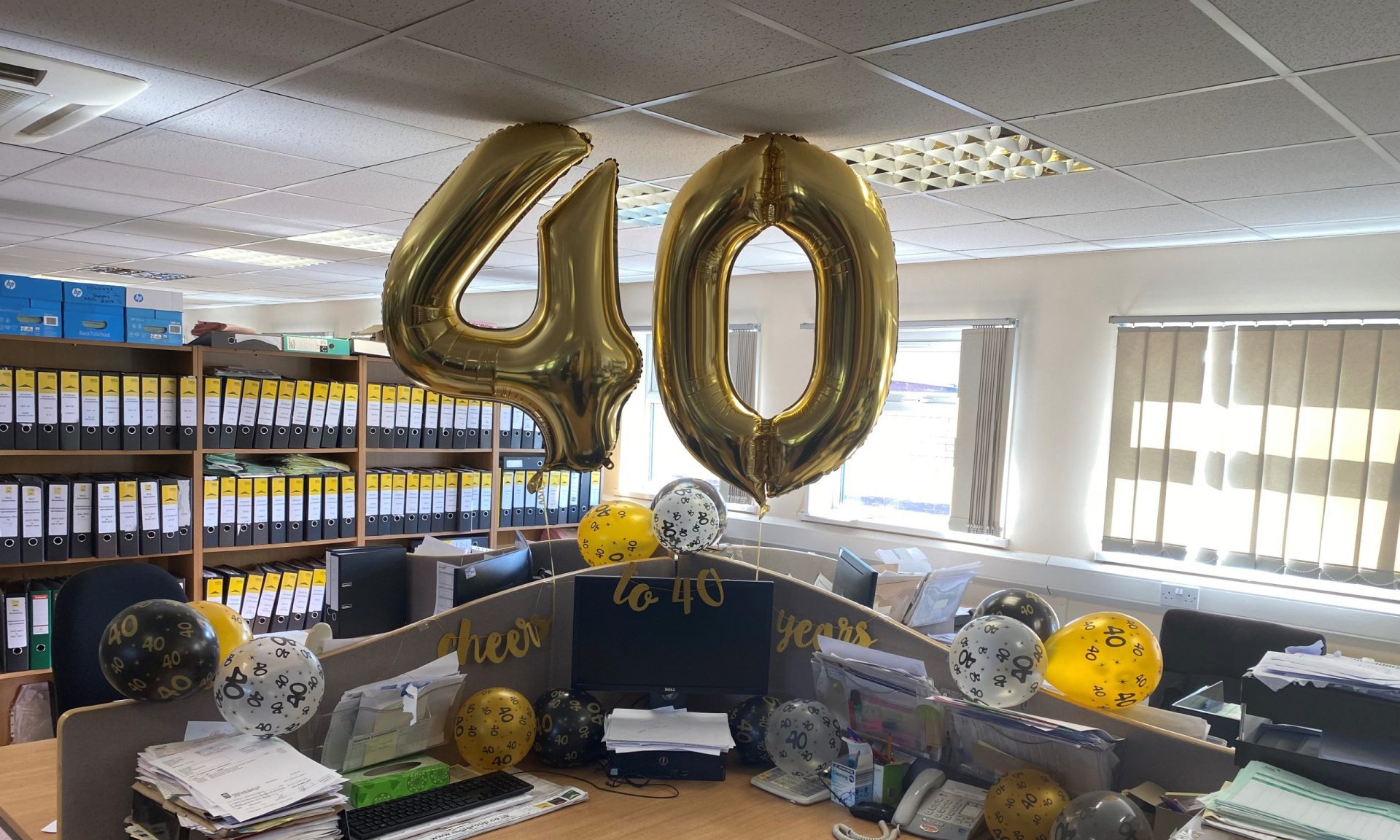 A huge congratulations to our Senior Accounts Administrator, Julia, who has reached the landmark milestone of 40 years with MGL Group.
Our people are our greatest asset and we recognise and celebrate the dedication and expertise of our employees. Julia started with us in June 1982 and has been part of the journey the business has taken.
Four decades on she is a key member of the accounts team and a loyal and longstanding employee who has ensured our continued success.
Thank you for all your years of service and dedication, here's to the next 40 years!