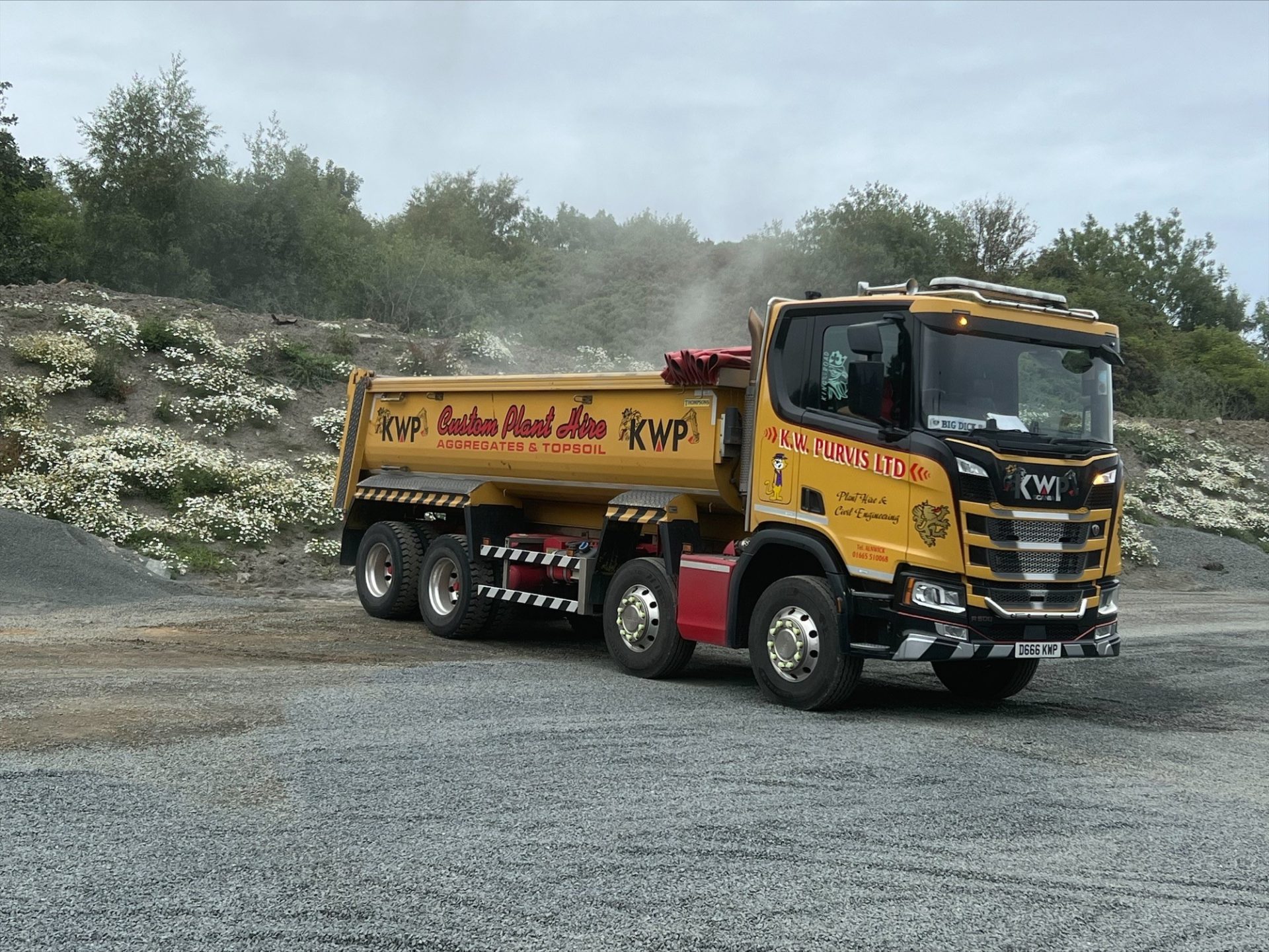 We are extremely proud to have sold 100,000 tonnes of stone from our Longhoughton Quarry. This is a testament to the hard work of our team and the support of our customers. We would like to thank all those who have supported us in achieving this milestone.
The quarry is operated by our service division KWP, the team have worked tirelessly to provide high-quality aggregate products. This has helped us to build a strong reputation within the industry, which has in turn led to increased sales.
We are committed to continuing to provide top-quality products and excellent customer service, and we look forward to continued success in the future.
Thank you again for your support!