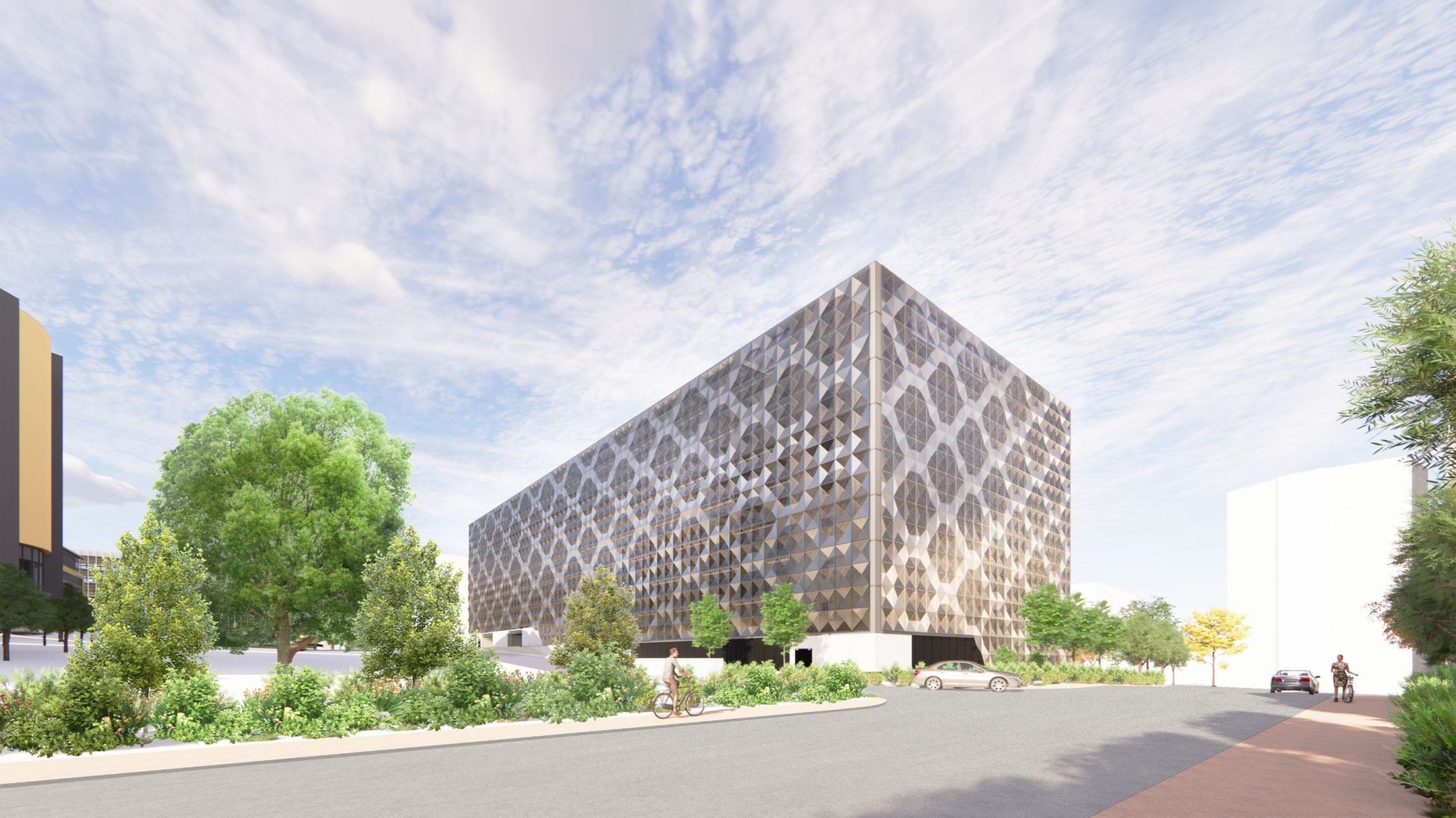 For a planned period within the current programme of works at Gateshead Quays multi-storey car park we have offset 27 tCO2e through verified carbon reduction projects and planting 8 trees in North East, helping to combat climate change and sustain our environment for future generations.
This is part of our longstanding commitment to ensuring positive outcomes as part of the project. We are ensuring high-quality workmanship and developing strong partnerships to deliver the best possible service to Gateshead Council. To maximise the social value outcomes we are working collaboratively with Wilmott Dixon, our approach has been underpinned by sustainable practices and enhancing opportunities for local people.
We are proud to be part of this crucial piece of the Newcastle Gateshead Quays infrastructure work. Rainton Construction is delivering reinforced concrete foundations and walls, ground floor slab, waterproofing, roads and external works as part of a scheme in the Baltic Quarter of Gateshead Quays. Surfacing is undertaken by our in-house team and materials are provided by Tynedale Roadstone. MGL Earthworks also supported this project which will deliver 1,000 parking spaces as part of an extensive regeneration of the area. The transformation of the Gateshead quayside will be a catalyst for further development and the opportunities for new jobs and local businesses.