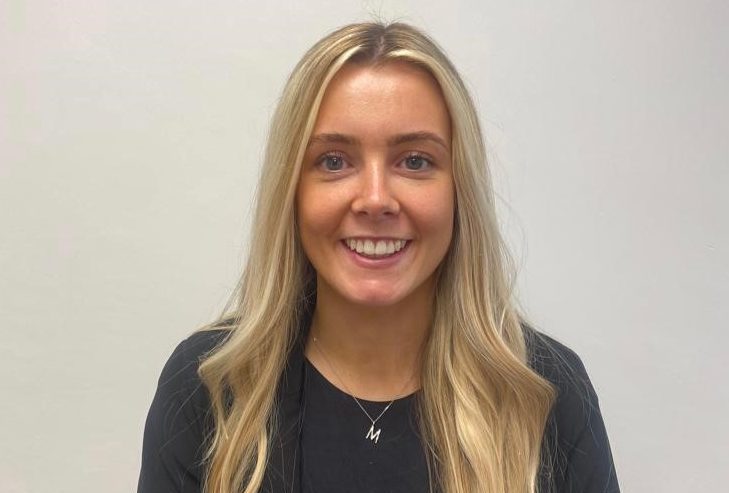 We are thrilled to announce that our Assistant Quantity Surveyor, Megan, has become a member of The CECA North East Foundations Group. The Group is dedicated to promoting the civil engineering and construction industry to current and future generations, as well as engaging with other like-minded engineering and construction professionals, companies, organisations, who are looking to attract young people to the industry.
As a CECA award winner, Megan is passionate about careers in our industry and is a strong advocate for diversity within the sector. She is a rising star in the world of Quantity Surveying and is is an advocate for apprenticeships. We are immensely proud of her accomplishments and can't wait to see how she continues to make a positive impact on the lives of young people in construction.
Well done Megan!
You can find out more about MGL Group's apprenticeship programme here.
The CECA North East Foundations Group is an ideal platform to engage with like-minded individuals to exchange ideas, and share best practices. I am delighted to expand my network and promote our industry, which is something I have always been passionate about.
Megan Lambert, Assistant Quantity Surveyor