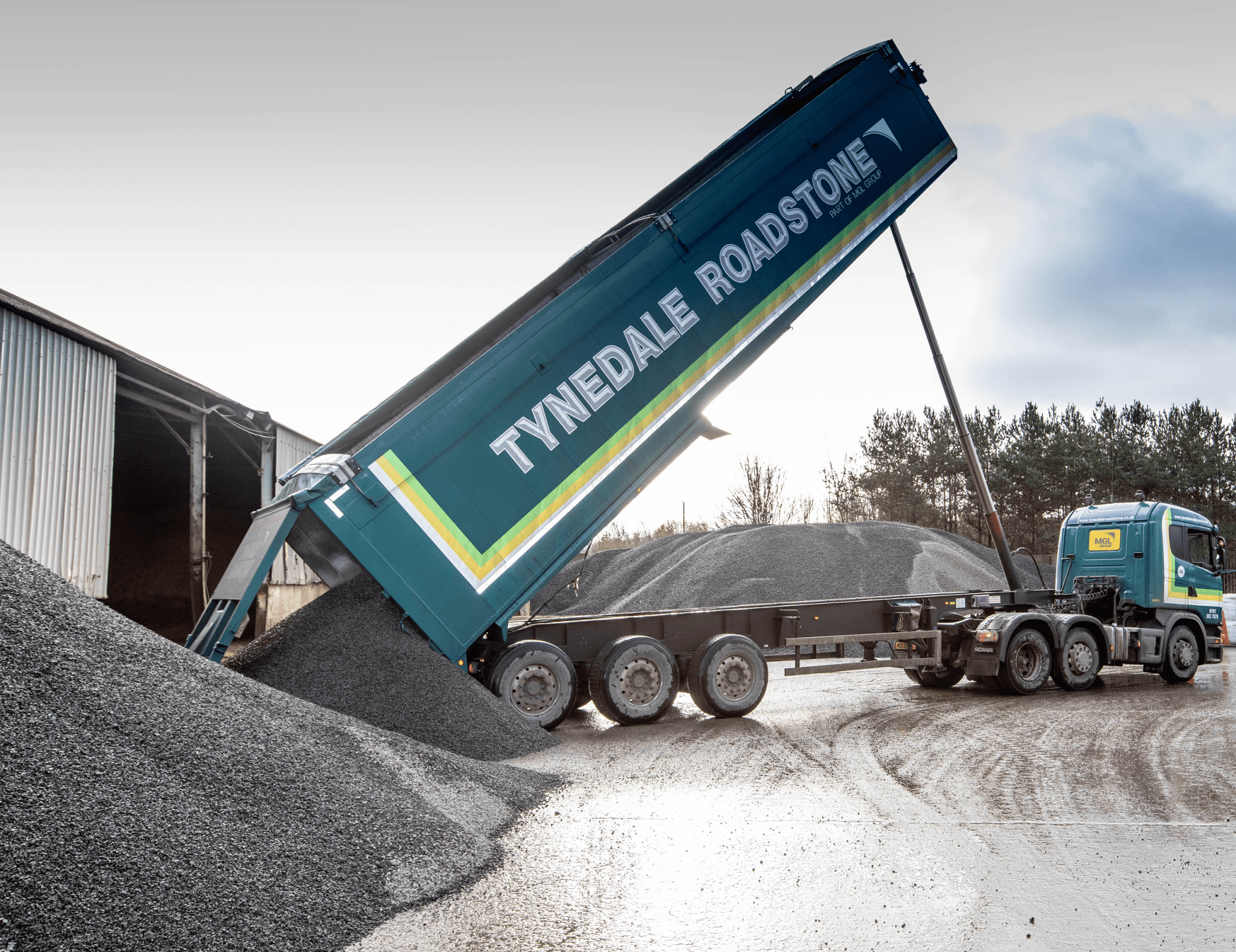 We are celebrating 1,000,000 tonnes of asphalt produced from our site in Barton since taking over the plant in January 2014. A remarkable milestone that highlights our extensive experience in the production and supply of bituminous macadams and asphalts.
Through our business Tynedale Roadstone we manufacture and self-deliver a wide range of UKCA approved solutions. All materials are developed, sampled and tested in our purpose built in-house laboratory in accordance with our accredited quality system, British Standards, proprietary specifications and the requirements of Highways England.
This includes Plastipave® a long-term, cost-effective and sustainable asphalt solution for end-of-use plastic and tyre waste which we then put into our materials and lay on local road networks through our surfacing division, part of Rainton Construction.